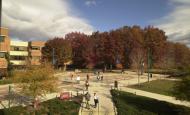 College of Science
CAMP Home
People
Research
Simulation gallery
Publications
Resources for students
Data archive
Annual conference
├
26th GMU Conf (2022)
├
25th GMU Conf (2021)
├
24th GMU Conf (2020)
├
23rd GMU Conf (2019)
├
22th GMU Conf (2018)
├
21th GMU Conf (2017)
├
20th GMU Conf (2016)
├
19th GMU Conf (2015)
├
18th GMU Conf (2014)
├
17th GMU Conf (2013)
├
16th GMU Conf (2012)
├
15th GMU Conf (2011)
├
14th GMU Conf (2010)
├
13th GMU Conf (2009)
├
12th GMU Conf (2008)
├
11th GMU Conf (2007)
├
10th GMU Conf (2006)
├
9th GMU Conf (2005)
├
8th GMU Conf (2004)
├ 7th GMU Conf (2003)

└
6th GMU Conf (2002)
Computing resources
Related links
About our webpage
Contact us

26th Annual George Mason University Conference on Atmospheric Transport and Dispersion Modeling
July 26-28, 2022
Conference Room: Enterprise Hall, Room 80
GMU, Fairfax, Virginia, U.S.A.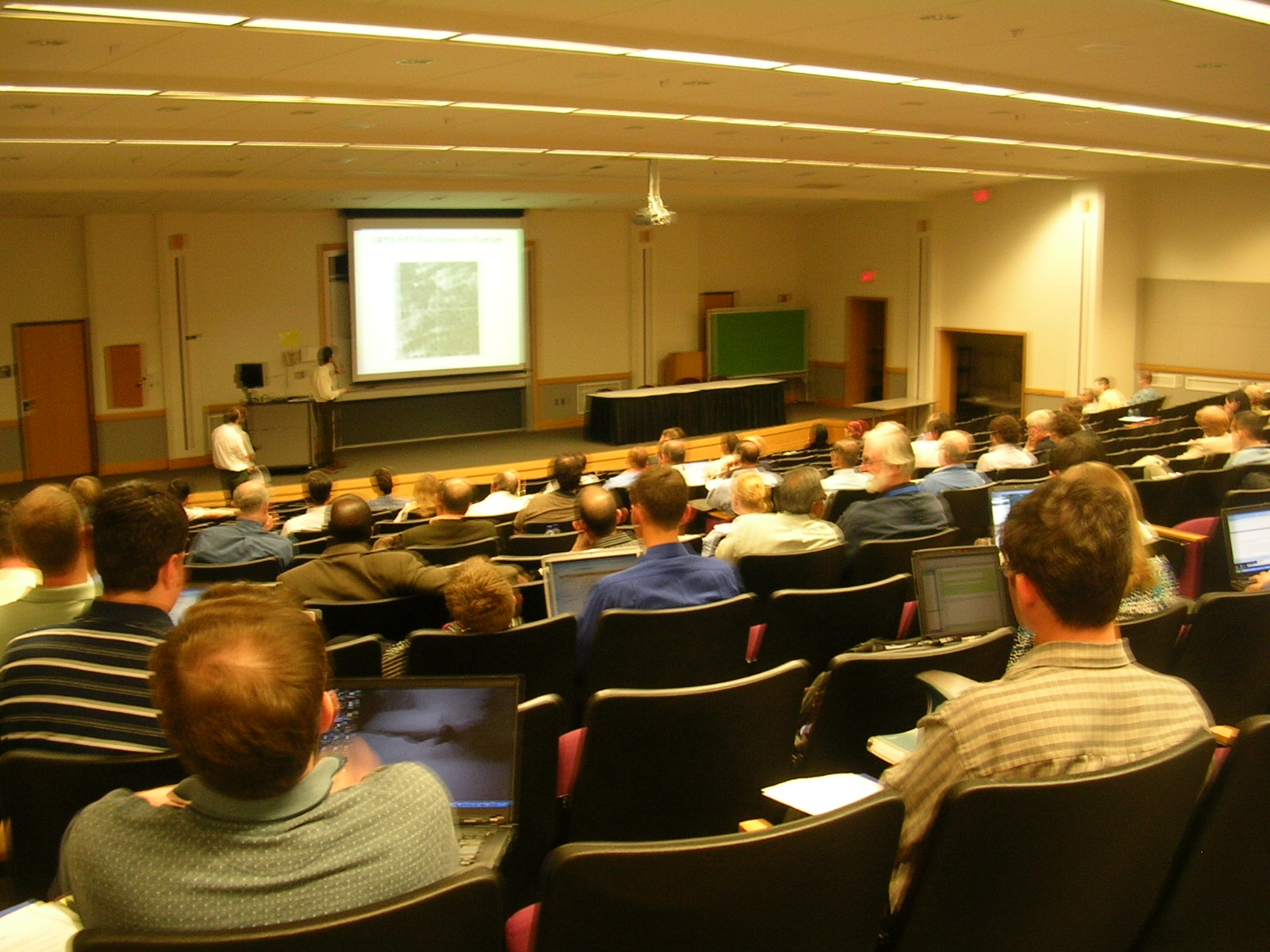 ---
Contents:
---
Format of conference and request for abstracts
The 26th Annual George Mason University (GMU) Transport & Dispersion modeling conference will be held on July 26-28, 2022 in-person by George Mason University GMU Fairfax Campus. Abstracts may be submitted by all interested persons.

Presentations will be given in the format of a typical conference, with 10 to 15 minutes available for each presentation and its discussions.

Our goal is to provide a forum for exchange of ideas on ongoing research.
Submittal of abstracts and request for copies of viewgraphs or slides
Abstracts should be submitted by e-mail before July 16, 2022 to Dr. Zafer Boybeyi (zboybeyi@gmu.edu) and Dr. Joe Chang (gmu.atd.conference@gmail.com). The title and an abstract of less than 200 words should be submitted along with full names of all authors, e-mail addresses of all authors and mailing address and telephone number of the lead author. The abstract should be either in plain text or in Microsoft Word for Windows. There is no requirement for a written paper and electronic copies of their presentations.

NOTE THAT conference presentations will be posted on our web page (http://camp.cos.gmu.edu) for distribution to participants.
Technical topics of interest
The technical topics to be included cover a wide range under the general category of atmospheric transport and dispersion modeling. The major topic areas are listed below:

New developments in basic theories of boundary layer models and transport and dispersion models
Urban-scale meteorological and dispersion experiments and models
CFD model theory and applications
Field experiments and laboratory experiments concerned with boundary layer studies and turbulence and dispersion studies
Mesoscale meteorological modeling for input to transport and dispersion models
The use of remote sensing technology in boundary layer and transport and dispersion studies
Model evaluation methods, uncertainty/sensitivity analyses and risk assessments
Improvements in model inputs (e.g., land-use data, 3-D building data) and output visualizations.
Methods and criteria for emergency response and decision-making
We also welcome ideas from groups interested in arranging special sessions.
Who should attend & Sponsors
Participants of the past conferences included representatives from DoD, DHS, DOE, DOT, NOAA, EPA, national laboratories, academia, private companieas, industry associations, first-responder community, as weel as many foreign countries. Very fruitful contacts have been made, with some leading to collaborative studies.

Sponsors: Air Resources Laboratory (ARL)/NOAA & George Mason University (GMU)
Registration
A $200 registration fee will be collected to cover administrative expenses. Participants should pay and register using online registration. Online Registration.
Mailing address and contact info
Dr. Zafer Boybeyi (Conference Chair)


Department of Atmospheric, Oceanic, & Earth Sciences




College of Science




George Mason University




4400 University Drive


Fairfax, VA 22030
USA

Phone: (703) 993-1560
Website: http://camp.cos.gmu.edu


---
See the CAMP contact page for detailed information on contacting us.
Last Modified: