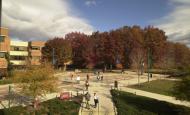 College of Science
CAMP Home
People
Research
Simulation gallery
Publications
Resources for students
Data archive
Annual conference
├
19th GMU Conf (2015)
├
18th GMU Conf (2014)
├
17th GMU Conf (2013)
├
16th GMU Conf (2012)
├
15th GMU Conf (2011)
├
14th GMU Conf (2010)
├
13th GMU Conf (2009)
├
12th GMU Conf (2008)
├
11th GMU Conf (2007)
├
10th GMU Conf (2006)
├
9th GMU Conf (2005)
├
8th GMU Conf (2004)
├ 7th GMU Conf (2003)

└
6th GMU Conf (2002)
Computing resources
Related links
About our webpage
Contact us

20th Annual George Mason University Conference on Atmospheric Transport and Dispersion Modeling
June 14-16, 2016
Room TBD
GMU, Fairfax, Virginia, U.S.A.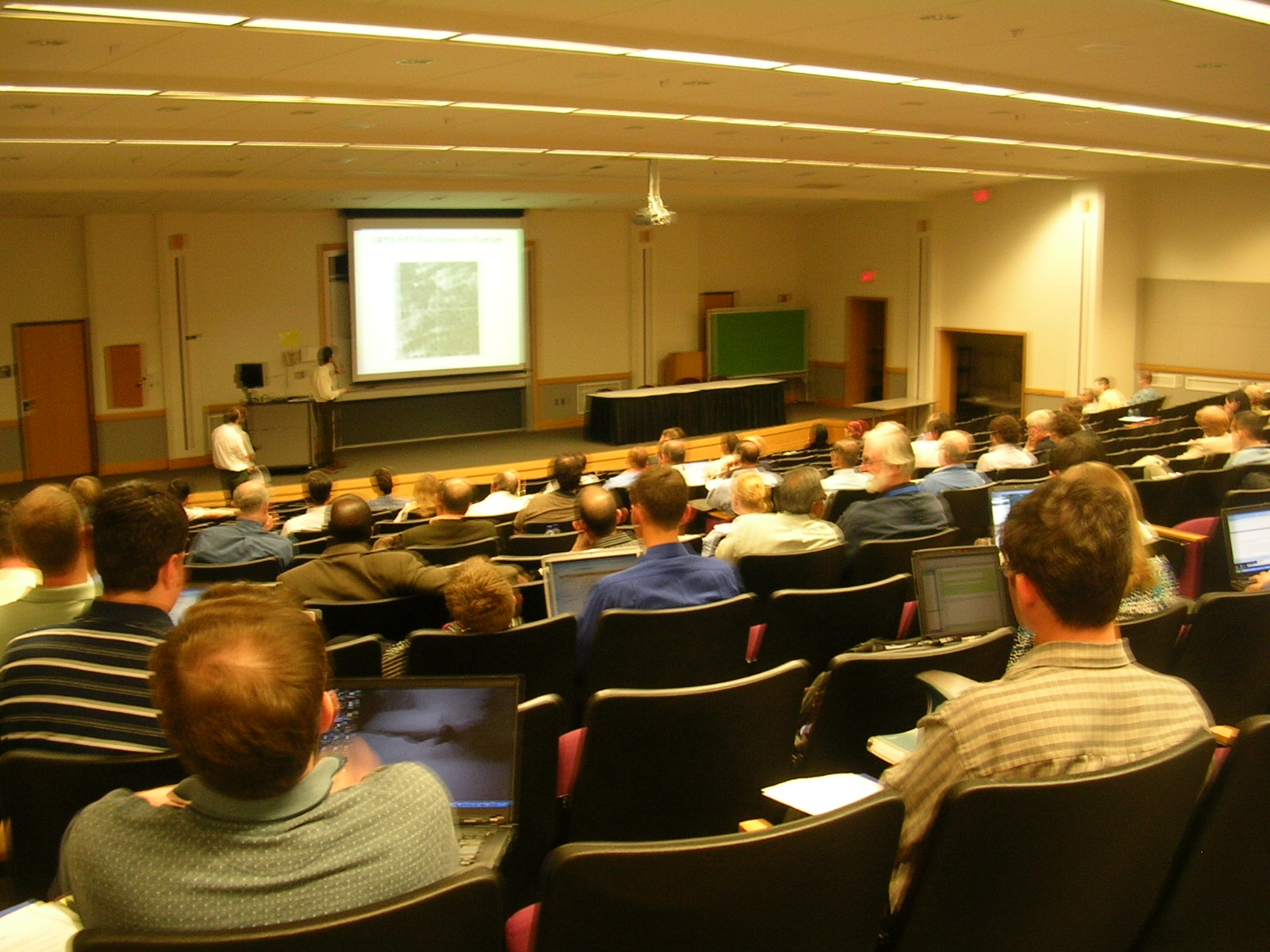 ---
Contents:
---
Sponsors
The Office of the Federal Coordinator for Meteorology (OFCM)
George Mason University (GMU)

Format of conference and request for abstracts
The 20th Annual George Mason University (GMU) Transport & Dispersion modeling conference will be held on June 14-16, 2016 at Fairfax Campus of George Mason University (conference room TBD) GMU Fairfax Campus. Abstracts may be submitted by all interested persons.

Presentations will be given in the format of a typical conference, with 15 to 20 minutes available for each presentation and its discussions. So that everyone will have a chance to hear all presentations, we will not run parallel sessions. Therefore we will be able to handle about 60 presentations. Total attendance has averaged about 150 over the past few years, and we anticipate increased attendance this year.

We will be having a poster session in the hall outside the meeting room. This will allow persons to present posters who prefer this medium to an oral presentation, or where the conference committee decides that the poster format better accommodates the work described.

Our goal is to provide a forum for exchange of ideas on ongoing research.
Submittal of abstracts and request for copies of viewgraphs or slides
Abstracts should be submitted by e-mail before May 16, 2016 to Dr. Zafer Boybeyi (zboybeyi@gmu.edu) and Dr. Joe Chang (joseph.chang@hsi.dhs.gov). The title and an abstract of less than 200 words should be submitted along with full names of all authors, e-mail addresses of all authors and mailing address and telephone number of the lead author. The abstract should be either in plain text or in Microsoft Word for Windows. There is no requirement for a written paper, although presenters are asked to provide, during or after the conference, electronic copies of their presentations. These materials will be placed on our web page (http://camp.cos.gmu.edu) for distribution to participants. If you would rather not be considered for oral presentation but would prefer to present a poster, please inform us in your note accompanying your abstract submittal.
Technical topics of interest
The technical topics to be included cover a wide range under the general category of atmospheric transport and dispersion modeling. The major topic areas are listed below:

New developments in basic theories of boundary layer models and transport and dispersion models
Urban-scale meteorological and dispersion experiments and models
CFD model theory and applications
Field experiments and laboratory experiments concerned with boundary layer studies and turbulence and dispersion studies
Mesoscale meteorological modeling for input to transport and dispersion models
The use of remote sensing technology in boundary layer and transport and dispersion studies
Model evaluation methods, uncertainty/sensitivity analyses and risk assessments
Improvements in model inputs (e.g., land-use data, 3-D building data) and output visualizations.
Methods and criteria for emergency response and decision-making
We also welcome ideas from groups interested in arranging special sessions.
Special session for OFCM
During the course of the conference, the Office of the Federal Coordinator for Meteorology will conduct a special session related to the OFCM's ongoing work with the other members of the Federal meteorological community to implement the recommendations in the OFCM report,

Federal Research Needs and Priorities for Atmospheric Transport and Diffusion Modeling.

This session will be organized by OFCM in conjunction with GMU.
Who should attend
Participants of the past niteteen conferences included representatives from DoD, EPA, DOE, NOAA, universities, private companies and other agencies doing related research, as well as scientists from other countries. Very fruitful contacts have been made over the past eight years and there are many collaborative studies have been initiated as a result of the conference.
Maps and reduced hotel rates
The campus map can be found at the URL: http://info.gmu.edu/Maps/FairfaxMap14lttrClr. A list of nearby hotels is available at http://www.gmu.edu/welcome/hotel.html#FAIRFAX.

The Fairfax campus of George Mason University is located about 15 miles west of Washington, DC, and is about halfway between Reagan National Airport and Dulles International Airport.
Registration
A $250 registration fee will be collected to cover administrative expenses. It is preferred that participants pay by cash or check when they register on the first day of the conference. Lunches can be purchased at the Johnson Center food court. Parking is available in the GMU visitors parking deck at $bout 10.00/day.
Mailing address and fax number
Dr. Zafer Boybeyi (Conference Chair)


Department of Atmospheric, Oceanic, & Earth Sciences




College of Science




George Mason University




4400 University Drive


Fairfax, VA 22030
USA

Fax: (703) 993-9280
Website: http://camp.cos.gmu.edu


---
See the CAMP contact page for detailed information on contacting us.
Last Modified: